Canadian ginseng (Panax quinquefolius) is a powerful herb with many restorative and healing properties on the body. High in antioxidants, and known for quelling inflammation and fatigue, ginseng is an important root that you should not overlook.
If you are interested in incorporating ginseng into your daily routine, there are many easy and delicious ways to consume this beneficial root. We have compiled a list of some of our favourites below.
6 Easy & Delicious Ginseng Recipes You Need to Try
1. Ginseng Tea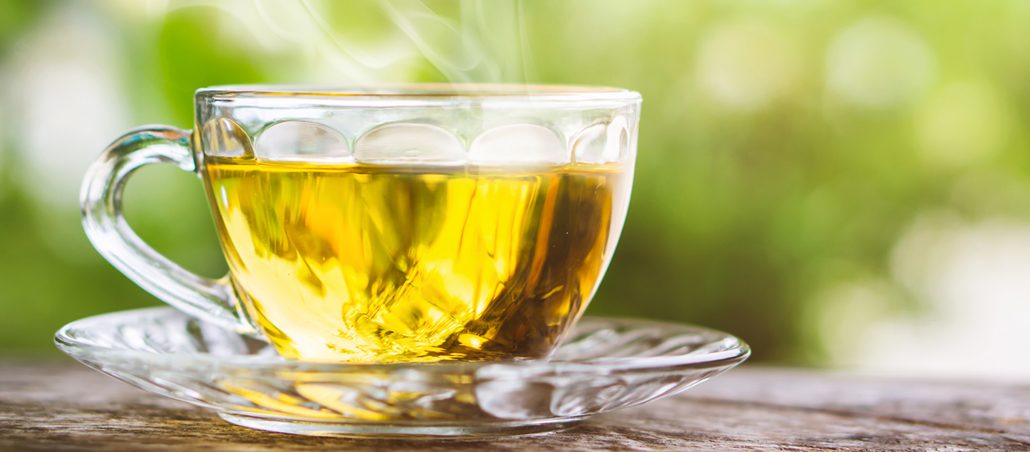 Our easy, no-fuss method allows you to make a ginseng tea that is as strong—or mello—as you desire! It only takes 4 easy steps to create this healthy, soothing beverage!
The flavour of ginseng root tea is slightly bitter and earthy with a touch of sweetness, like that of parsnips or carrots. Try your tea with a touch of unpasteurized honey and lemon for an added boost of antioxidants, and vitamin C.
Ginseng Stir Fry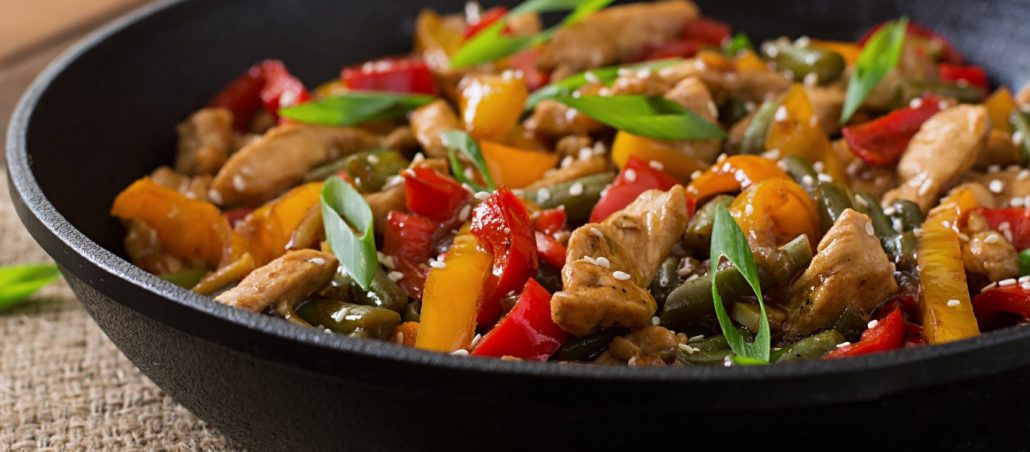 Canadian ginseng (Panax quinquefolius) grown in Ontario, Canada makes a delicious addition to your weeknight dinner staples, and it works well in many stir-fry recipes too! Ginseng root powder can be added to marinades or sauces, while fresh ginseng root can be finely chopped and adding it in with your vegetables for a different flavour profile.
Ginseng Iced Tea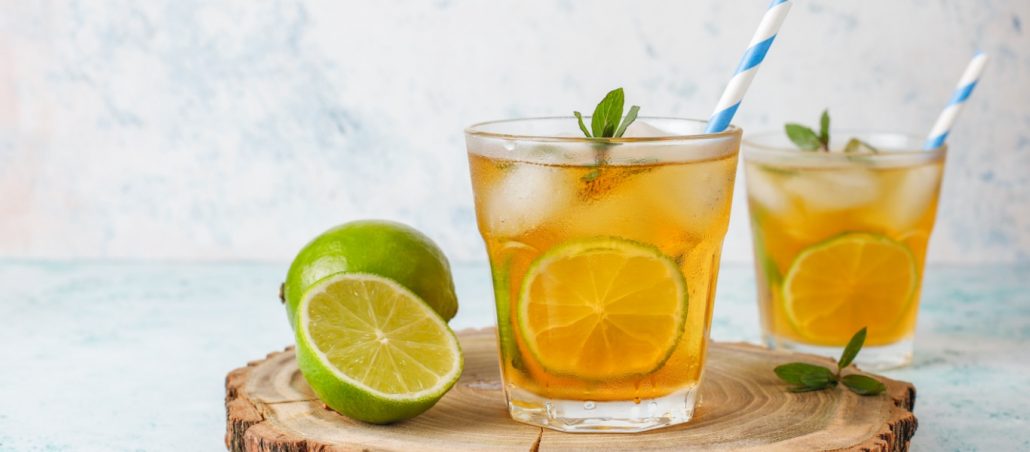 Refreshing and thirst-quenching, ginseng iced tea is not only delicious but also good for you! Infused with ginseng flavour and a hint of sweetness, this is a great choice for a nutritious alternative to sugary carbonated drinks.
Ginseng Smoothie
Ginseng smoothies are a delicious and easy way to make sure you are getting in your daily servings of fruits, vegetables, and beneficial immunity-supporting nutrients! The best part is that Canadian ginseng can be easily added to some smoothie recipes you already know and love, so you already have the ingredients you need on hand!
Ginseng Soup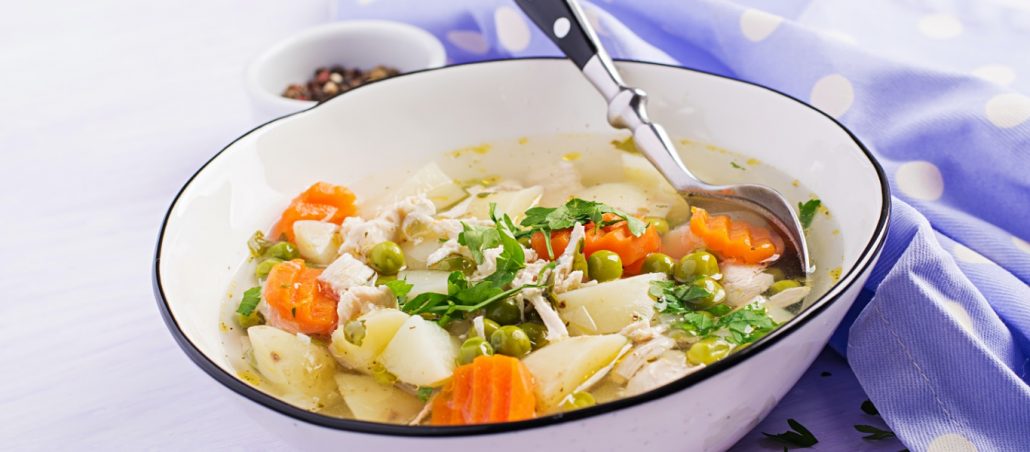 Give your favourite soup recipe an upgrade by adding ginseng root powder or freshly grated ginseng for extra health benefits. Ginseng is a great accompaniment to chicken, turkey, mushroom, and root vegetable soups. So why not give it a whirl for your next family gathering?
Ginseng Power Balls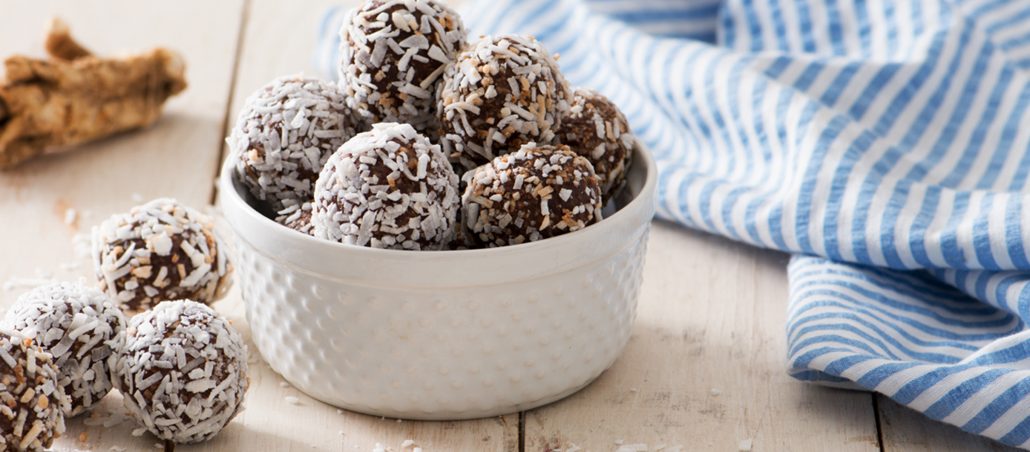 Ginseng is well known for its energy-prompting properties and may even help improve cognitive function. When you are in a rush and need a quick boost, these Ginseng Power Balls have got you covered. Chocolatey, coconutty, and wonderfully delicious, these secretly healthy treats will please even the fussiest of palates.
What are your favourite ways to use ginseng?
Do you have a trusted ginseng recipe to share? We are always looking to hear all the ways you love to consume Canadian ginseng! Leave a link to your favourite recipes in the comments below.
---
At the Ontario Ginseng Growers Association (OGGA), we're passionate about educating consumers about high-quality, North American ginseng. Visit our website to learn more about this amazing plant—including some recipe ideas for adding ginseng into your daily routine!—or reach out to learn more about how you can get involved.