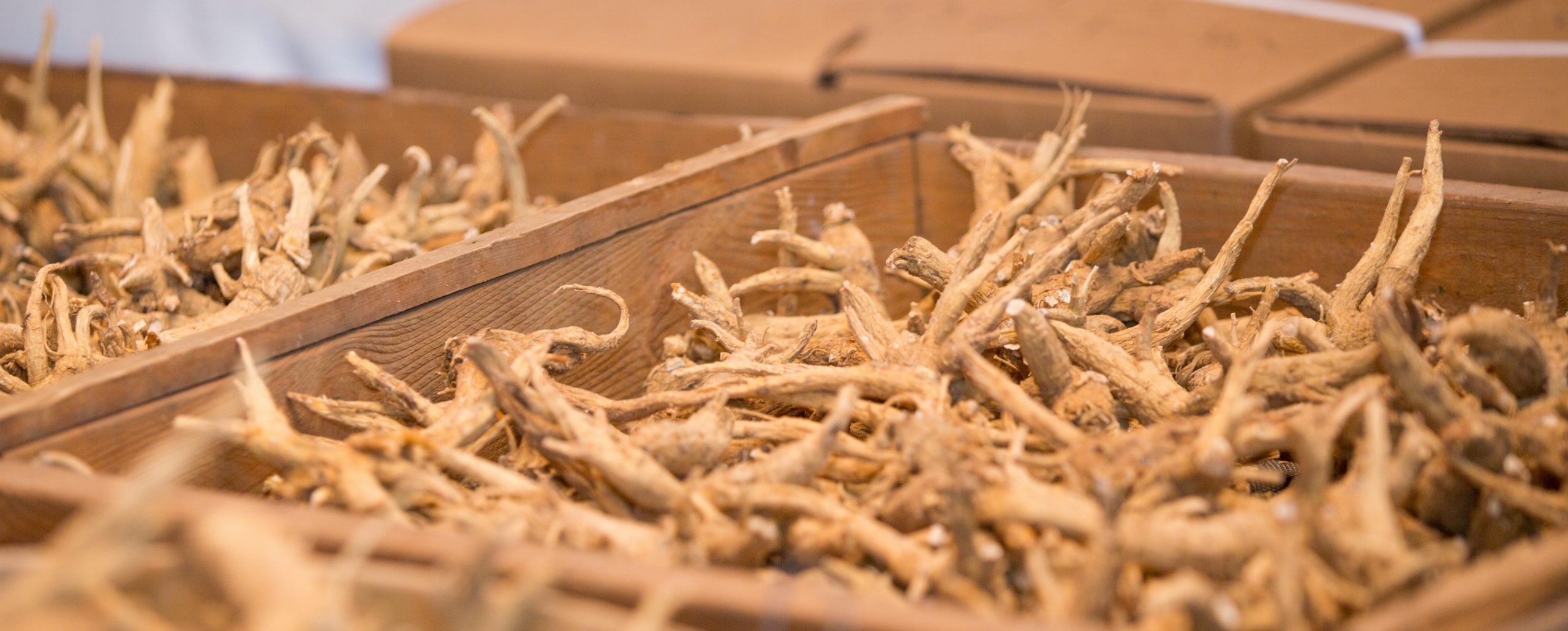 Wholesale
The Process of Buying Ginseng From Ontario
Ginseng is purchased directly from individual growers in Canada or via wholesalers.
The Ontario Ginseng Growers Association does not sell ginseng roots or set prices for its members. Early direct contact with the grower is advised as the harvest takes place in the fall, and in order to secure root, it is best to make arrangements as early as possible. One can become a Buyer Member of the OGGA assisting in this contact.
Buying Season for Ontario Ginseng
The buying season is typically September – December each year and buyers from around the world visit our farms to secure recently harvested ginseng.
How Ontario Ginseng is Packaged
Ginseng from Ontario is dried after harvesting and stored in climate-controlled conditions to preserve the quality of the root. It is stored in large barrels or boxes and transported after purchase to its final destination.
CITES Permits
Permits are required for whole and sliced ginseng roots as well as part of ginseng roots. A permit is not required for products manufactured from ginseng such as powders, pills, extracts, tonics, teas and confectionery. The OGGA office can assist with CITES permits.