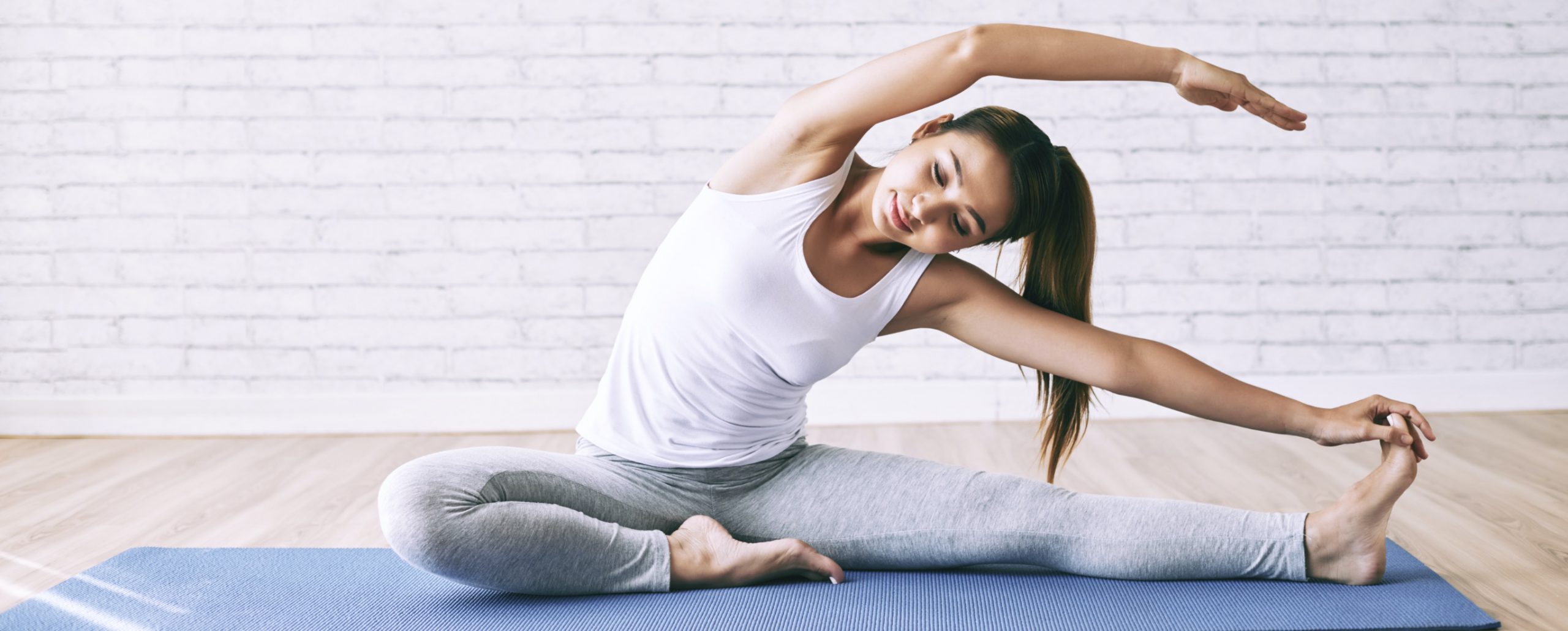 Health Benefits
Throughout history, this humble root has been revered for its health benefits to the entire body and even for mood and brain function.
To find out more about each specific benefit and the research available on each, click through each of the topics below.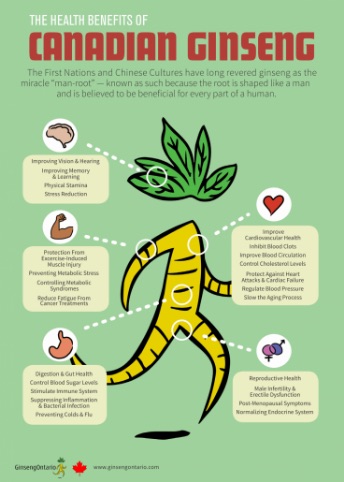 The First Nations and Chinese Cultures have long revered ginseng as the miracle "man-root" —known as such because the root is shaped like a man and is believed to be beneficial for every part of a human.
Class 1 Safety Rating
The American Herbal Products Association (AHPA) Safety Rating for North American Ginseng is Class 1: herbs that can be safely consumed when used appropriately. The American Botanical Council Clinical Guide to Herbs (2003) reports that there are no known contraindications or drug interactions for North American Ginseng.

Canadian Ginseng for Your Health