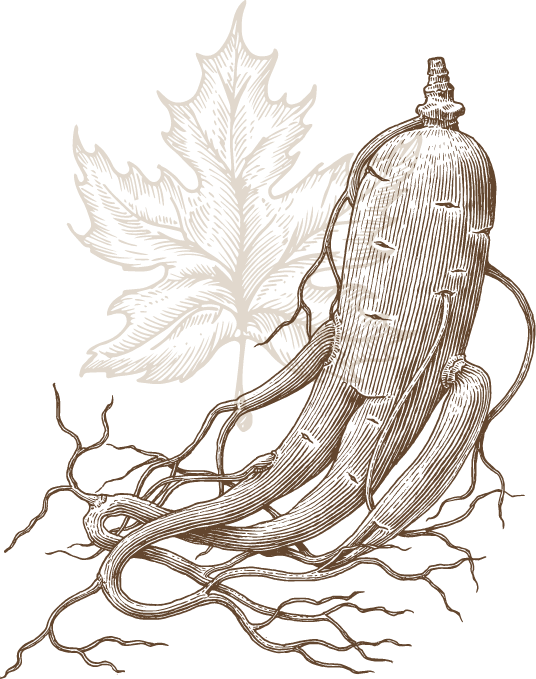 Ginseng has been used in traditional medicine for centuries both in Asian cultures and by the Indigenous Peoples of Canada. Take a tour of our site to discover what it can do for you, and why Canadian-grown ginseng should be your #1 choice.
Travelling with Ginseng
It is legal to transport cultivated North American ginseng root out of Canada, including into Mainland China, Hong Kong and Taiwan. You can find out all the details on our Where to Buy page.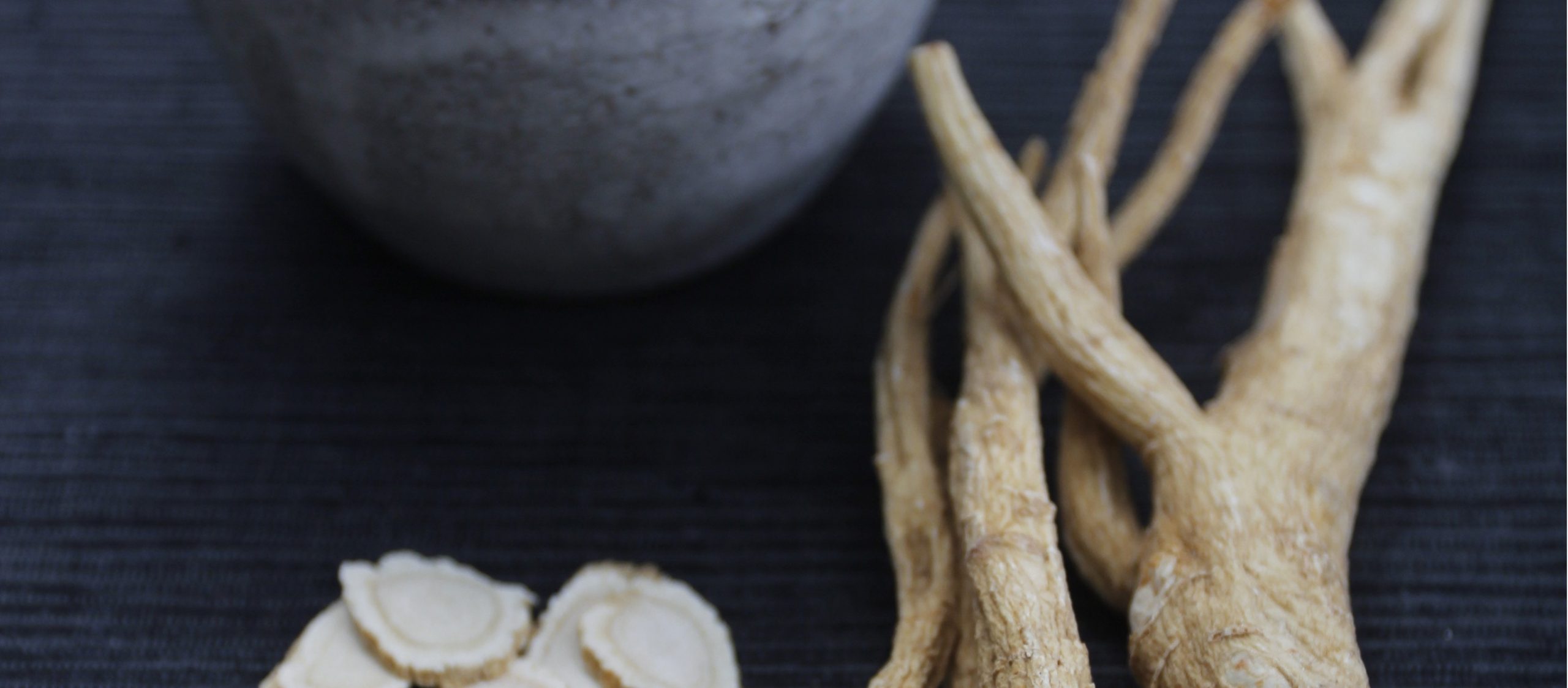 Where to
Buy Ginseng
Always be sure to look for the "Running Root" logo on consumer products, this ensures the product is 100% North American Ginseng (Panax quinquefolius), grown in native Ontario soils. Our partner retailers, online or local, can be found in our ginseng retailer list.
Ontario
Ginseng Growers
Association
Ontario is the premier supplier and global leader in the production of safe, high-quality ginseng.
The Ontario Ginseng Growers Association (OGGA) is a non-profit organization representing producers of Panax quinquefolius who grow, harvest and sell the root. With more than 150 growers, the OGGA has the largest production of North American ginseng (Panax quinquefolius) in the world.
Why Canadian is Best!
The clean air and water and the native soils in southwestern Ontario help to ensure the high quality of Ontario's ginseng. Canadian-grown ginseng is considered by the majority of people to be the most potent and powerful of all ginseng varieties, closely mimicking all the sought after properties of wild-ginseng.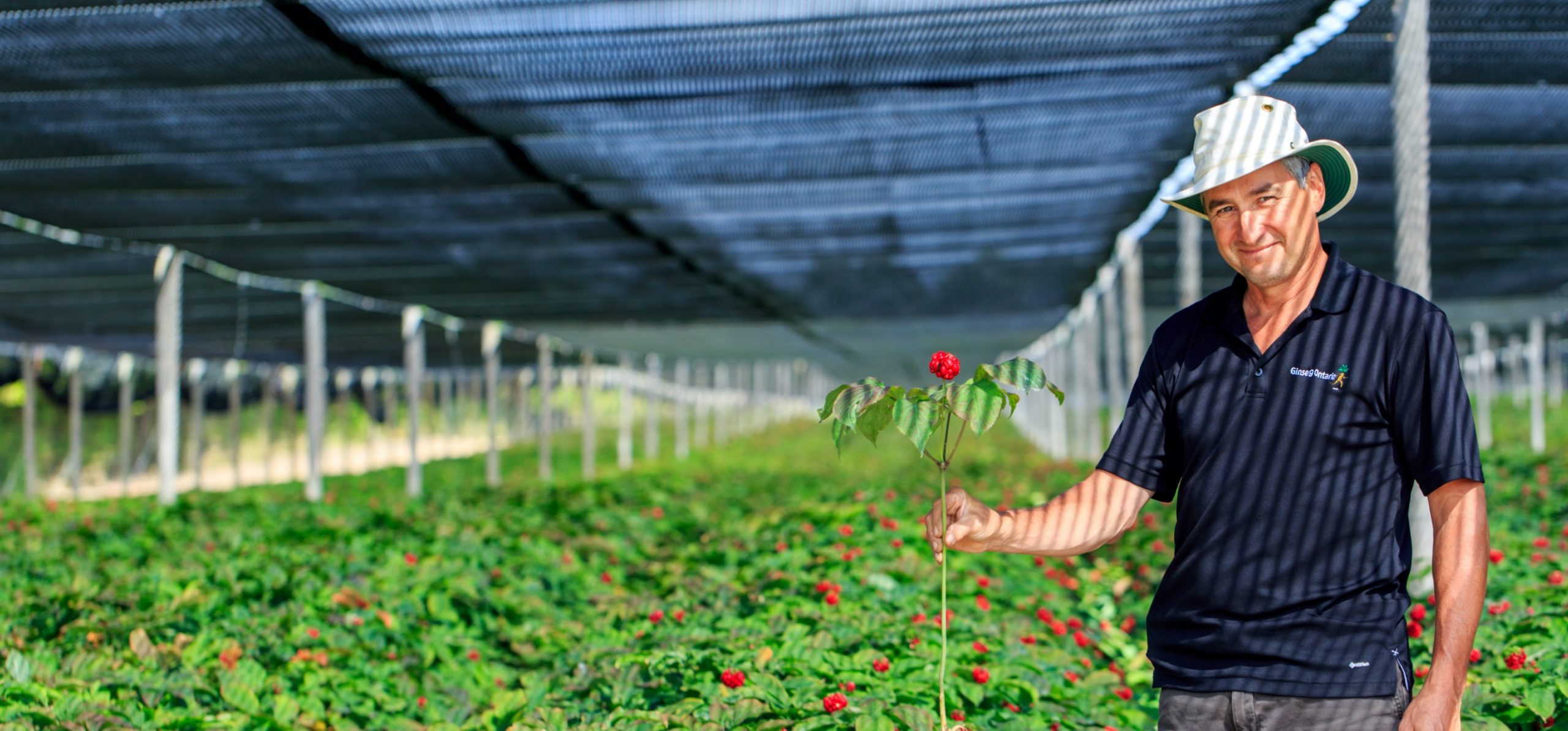 Become a Member
As a member, you will be recognized as a key industry partner working together for the success of the world's highest quality North American Ginseng. Your yearly membership entitles you to join us in networking events, advertising and promotional opportunities through our office, at OGGA events, in our newsletters as well as a listing on our website. Join us and enjoy the benefits of membership.
Ginseng Flavour
The flavour of ginseng root is slightly bitter and earthy, with a touch of sweetness. Some also describe it as highly aromatic with a sweet flavour and earthy undertones. Added into your favourite recipe, or brewed into an immune-boosting tea, you'll come to love the flavour and many health benefits of this popular root.