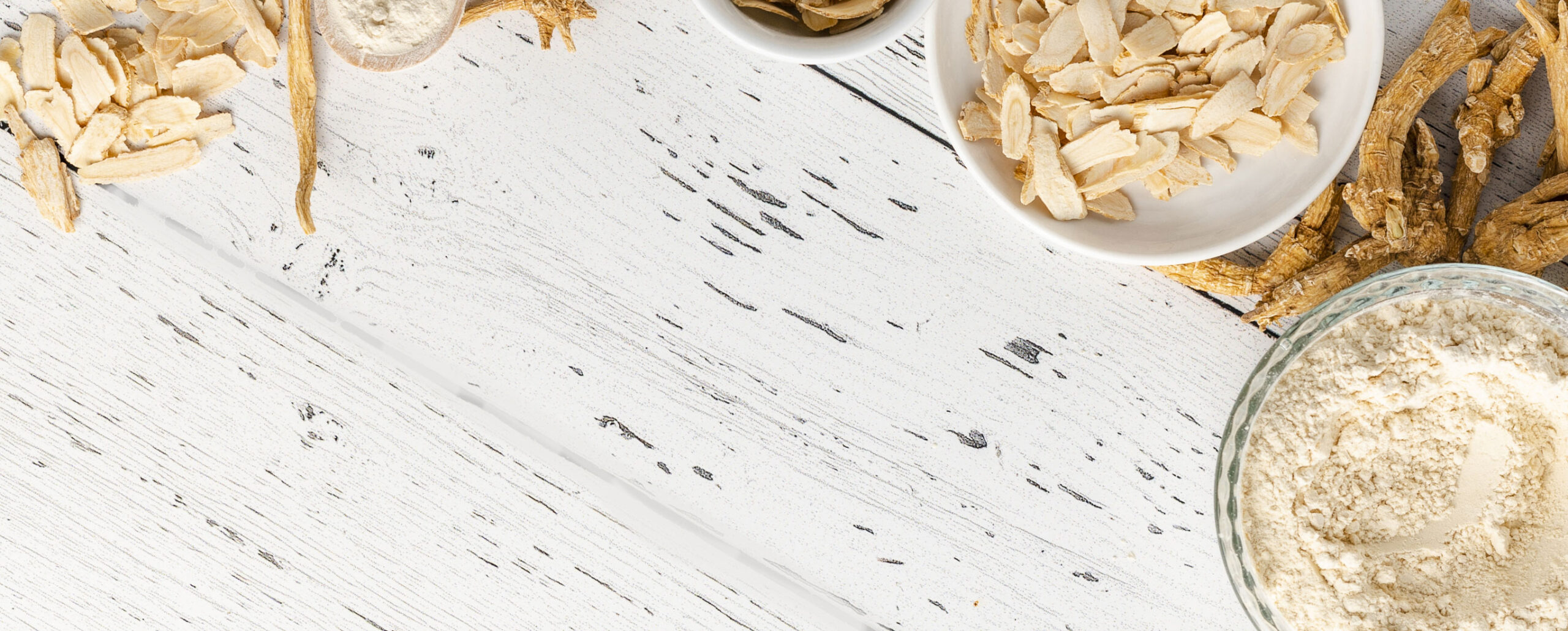 Health Professionals Toolkit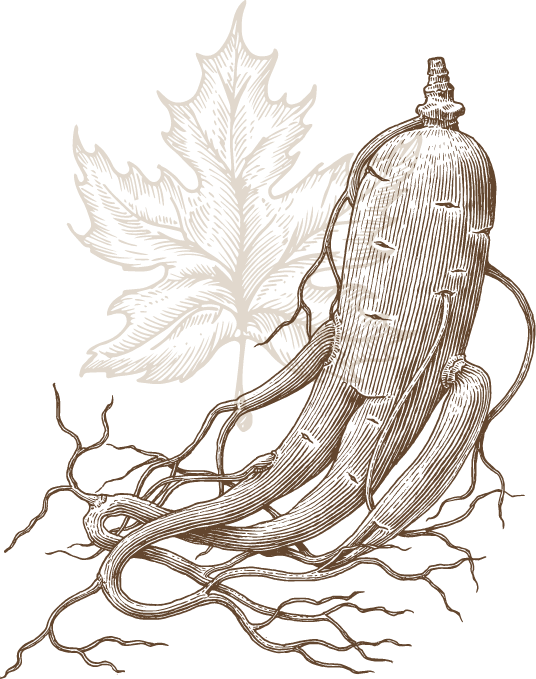 We share your passion for improving public health and admire all your hard work to help Canadians make healthier choices. We want to support your efforts and help make your life easier by empowering you with the latest Panax Quinquefolius ginseng research and resources.
While ginseng is a mainstream item in many Asian countries – and has been for centuries – it has yet to be adopted by Canadians. We'd like to change that by creating demand for Panax Quinquefolius ginseng here at home, and that starts by educating Canadians on the many proven health benefits.
Consumers are struggling with making healthier choices and looking for easy solutions that don't involve a lot of compromises. We hope to partner with you to be an advocate for Panax Quinquefolius ginseng and show consumers how they can focus on their health journey by taking small steps to include ginseng. This might include supplements, teas, and coffee, or adding powdered or fresh roots to recipes.
We'd love to continue the conversation with you and find out how we can support you in introducing ginseng to your clients.
Download the Toolkit
We're here to support you in your efforts by providing you with this toolkit for starters and are available beyond the toolkit to answer questions and provide consultation and training on how you can get Ontario-grown ginseng into the hands of Canadians.
Meet Our Nutrition Experts
Why Canadian is Best!
The clean air and water and the native soils in southwestern Ontario help to ensure the high quality of Canadas ginseng. Ontario-grown Canadian ginseng is considered by the majority of people to be the most potent and powerful of all ginseng varieties, closely mimicking all the sought-after properties of wild ginseng.
Health Benefits
Throughout history, this humble root has been revered for its health benefits to the entire body and even for mood and brain function.

Get Cooking with Ginseng
Ginseng Recipes, from Breakfast to Dessert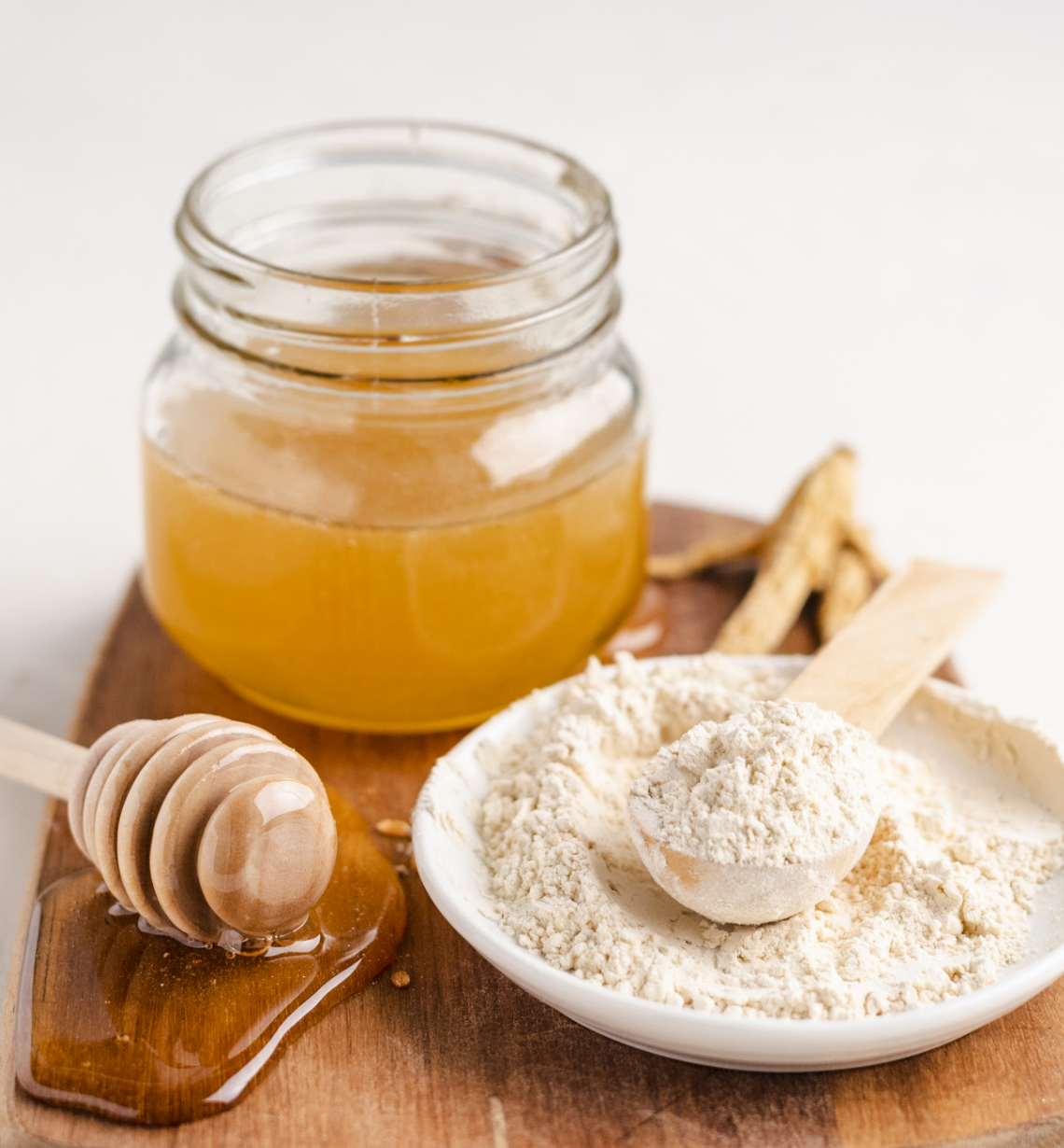 Where to Buy Canadian Ginseng
Always be sure to look for the "Running Root" logo on consumer products, this ensures the product is 100% Canadian ginseng (Panax quinquefolius), grown in native Ontario soils. Our partner retailers, online or local, can be found in our ginseng retailer list.
Share Your Experience
We'd love to see how you and your clients are using Panax Quinquefolius ginseng.
Share your experiences with this unique root on social media using the #OntarioGinseng hashtag and tag @GinsengOntario in your posts. We can't wait to see what you cook up!

Meet A Canadian Ginseng Farmer