If you think ginseng's benefits are restricted to just treating and preventing colds and the traditional flu, we've got news for you! You can reap the therapeutic benefits of this unique adaptogen all year long.
Panax Quinquefolius ginseng has been credited as a treatment for a variety of diseases and disorders, including diabetes, colds and flu, poor digestive health, and memory loss with more and more studies being conducted every year. In addition, ginseng is also known to:
Reap all the phenomenal health benefits of ginseng this summer by including ginseng in your diet. It's critical to stay hydrated as the temperatures rise and you spend more time outside. Here's how you can use ginseng to stay cool this summer:
Ginseng "Stay Cool" Recipes
Iced Tea
It's simpler to stay hydrated when you drink tasty, healthy, and refreshing iced tea! Ginseng is also commonly used in energy drinks, so drink up for a quick boost!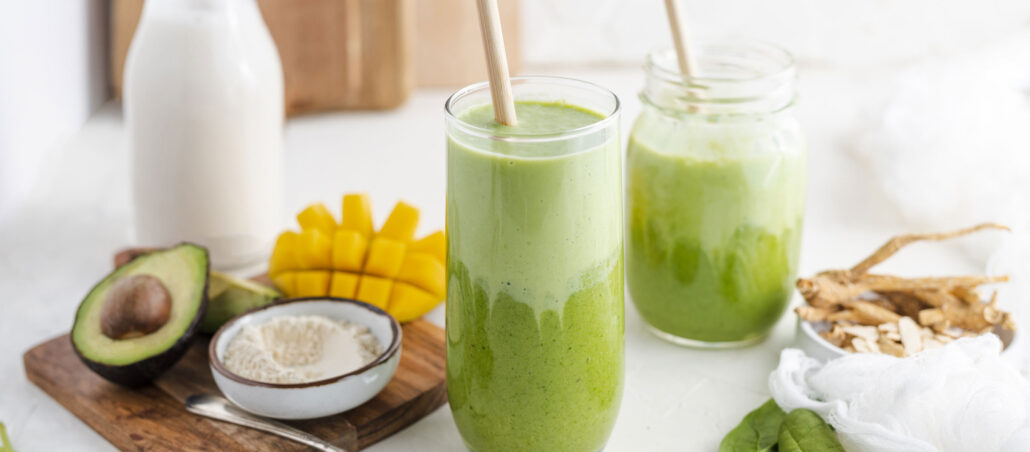 Fruit & Vegetable Smoothie
Smoothies made with ginseng are a delicious and simple way to ensure you get your daily portions of fruits, veggies, and nutrients! They're a refreshing meal that you can eat or drink on the go. Make your favourite smoothie recipe with Canadian ginseng!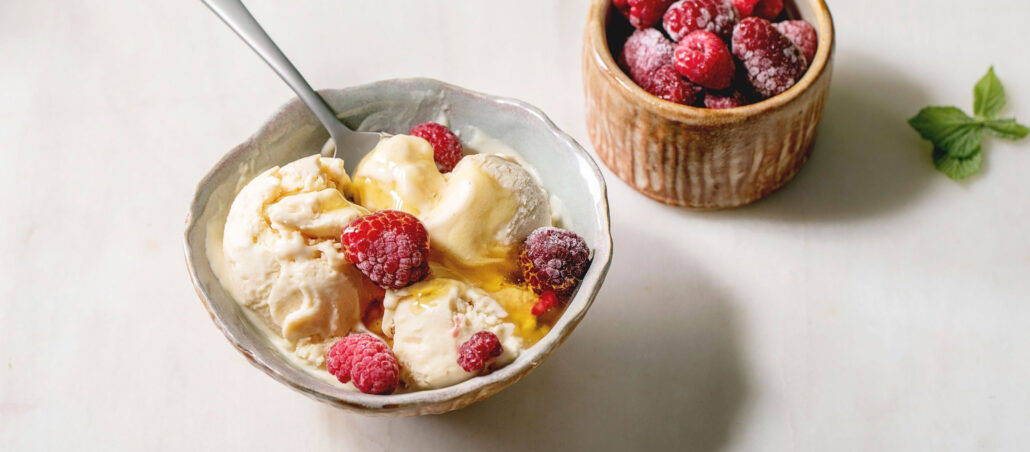 Frozen Treats
Add some ginseng to your favourite homemade ice cream, gelatos and popsicle recipes for a boost that comes with therapeutic benefits.
Eat better, feel better!
---
At the Ontario Ginseng Growers Association (OGGA), we're passionate about educating consumers about high-quality, North American ginseng. Visit our website to learn more about this amazing plant—including some recipe ideas for adding ginseng into your daily routine!—or reach out to learn more about how you can get involved.